Since the emergence of online learning, there has been a discussion on whether online classes are better than traditional classes. There have been competing schools of thought with valid arguments for and against both. In the case of distance learning, it may be most appropriate at colleges and universities. Research data consistently indicate that students strongly prefer distance education. Distance learning allows students to balance their other commitments more effectively, at least in cases they are adult learners, commuters, and part-time students. They don't believe that they sacrifice a quality education for the convenience of utilizing distance learning. However, both traditional and online learning comes with advantages and disadvantages. When is online learning more convenient than traditional learning? This blogpost indicates the real potential of online learning versus traditional classes.
Get exclusive news
Get weekly updates on live streams, news and more right in your mailbox.
Subscribe to our newsletter now!
Get weekly updates on live streams, news and more right in your mailbox.
Próximamente...
Estamos preparando la mejor mentoría en habla hispana de venta de productos digitales.

En breve estará lista 😎.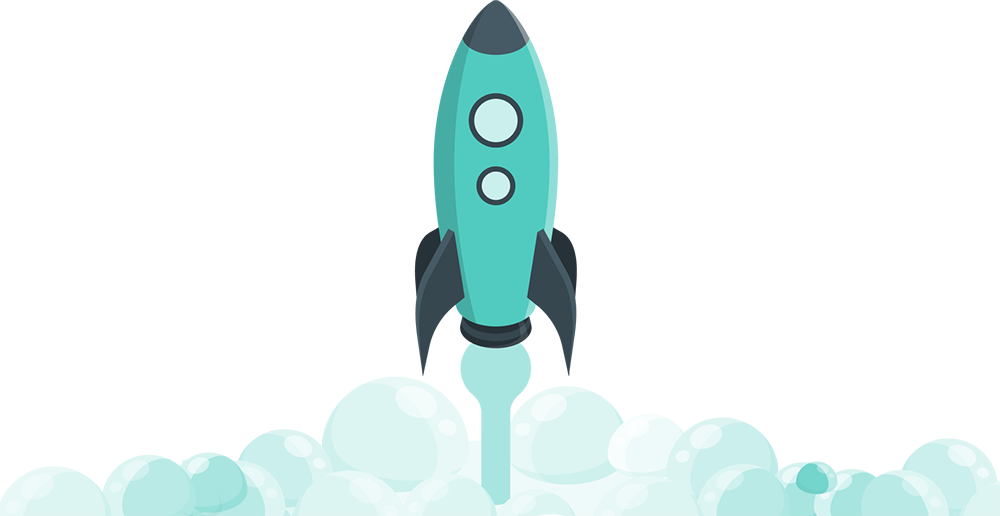 Próximamente...
Ya estamos terminando, solo necesitamos algunos días más para descubrir cómo ser parte de una nueva forma de ver el mundo.

Aprender, trabajar y vivir, una locura a puntito de hacerse realidad 😎.