Nuestra visión
Generar un nuevo estilo de vida en los emprendedores, donde sean libres financieramente, sean felices en su vida profesional, y que tengan control de su tiempo.

Somos una compañía que empezó 100% digital, sin embargo decidimos ir con todo a impactar con espacios físicos para poder lograr nuestra misión.
¿Cómo lo vamos a lograr?
Nuestros Productos Digitales (entregando conocimiento que genera resultado)

Nuestros espacios de Coworking (trabajar en lugares confortables y seguros)

Nuestros casas Coliving Emprelancer (vivir, trabajar y disfrutar, todo en un mismo lugar)
SÚPER TEAM
CONOCE A NUESTRO EQUIPO UBUNTU
Ubuntu es una filosofía sudafricana enfocada a la lealtad con las personas y a su manera de relacionarse. Yo soy, porque nosotros somos. Hacer que mi entorno sea mejor que yo, acaba convirtiéndome en mi mejor versión.
cultura ubuntu
Team Building Europa
Enseñamos con nuestro propio ejemplo, un equipo de trabajo libre y feliz conectados a una misión internacional
Get exclusive news
Get weekly updates on live streams, news and more right in your mailbox.
Subscribe to our newsletter now!
Get weekly updates on live streams, news and more right in your mailbox.
Próximamente...
Estamos preparando la mejor mentoría en habla hispana de venta de productos digitales.

En breve estará lista 😎.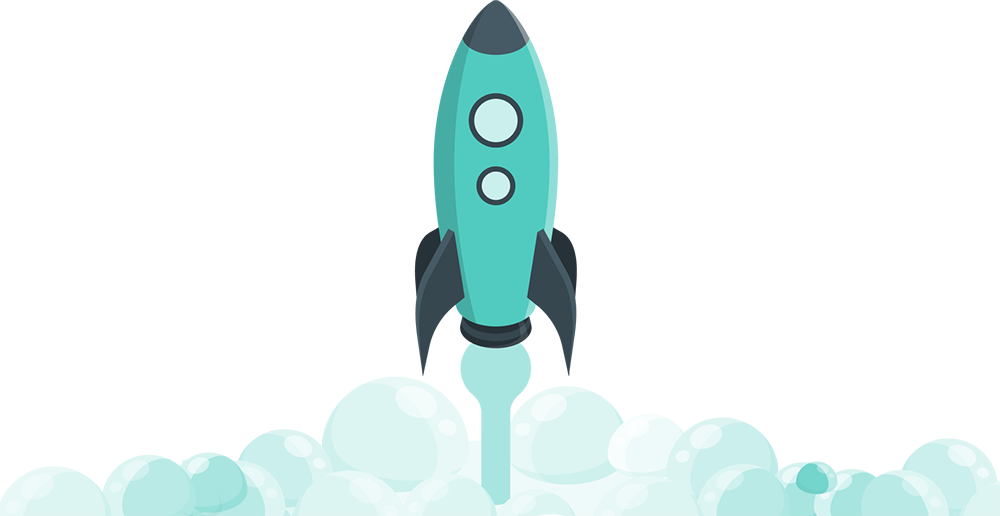 Próximamente...
Ya estamos terminando, solo necesitamos algunos días más para descubrir cómo ser parte de una nueva forma de ver el mundo.

Aprender, trabajar y vivir, una locura a puntito de hacerse realidad 😎.